Equipment

Kiteboarding Equipment from top brands such as Cabrinha, Slingshot, Liquid Force, Naish, Flysurfer, Litewave, MBS, Epic and more.

Read More +

Lessons

Kiteboarding Lessons in Cocoa Beach, FL. Instruction from highly qualified instructors. Take Kitesurfing Classes today! Call today to book your lesson: 321.252.KITE

Read More +

Forecast

Check out the Forecast for Central Florida here. Find out if the wind is going to be good while you are visiting. Bookmark this page for quick access to multiple weather venues.

Read More +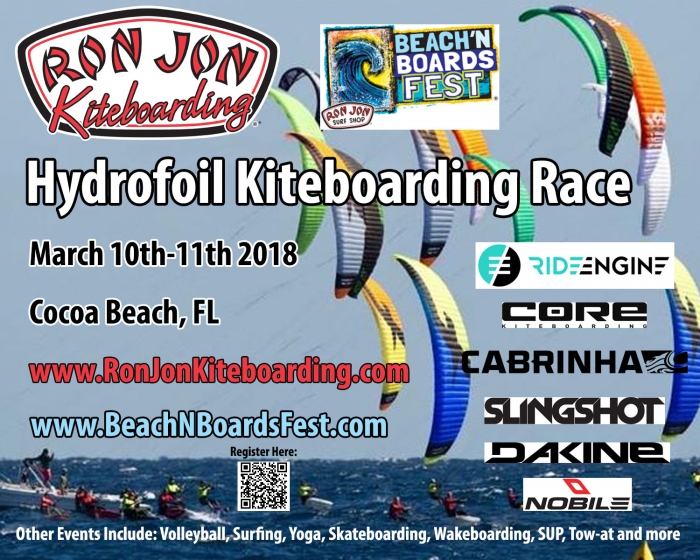 Kiteboarding Lessons and Classes in Cocoa Beach, Florida!! Learn with the top Kitesurfing Instructors in Central Florida! Orlando's Closest Kiteboarding School and Shop! Equipment and Instruction! Cocoa Beach's Largest and Oldest Kite Shop! We carry equipment from all the top brands and are here to help with any questions you may have.
Lessons available in Spanish! (Lecciones disponibles en español)
Call Today: 321-252-KITE or 321-252-5483
Good Breeze Kiteboarding is Hiring!! We are looking for part time qualified instructors. Please send resumes to This email address is being protected from spambots. You need JavaScript enabled to view it. if you are interested!
Equipment, Repairs, Lesson info and Accessories can be found here:
We offer IKO Certified Instruction!! SAFETY is our number one concern! Good Breeze Kiteboarding offers lessons, equipment and advice. Come check out the longest running kite shop in Cocoa Beach. We specialize in teaching beginners who are interested in exploring the amazing activity of Kiteboarding (a.k.a. Kitesurfing, Kite Surfing, Kiting). Advanced Lessons are also available. We offer instruction and equipment to the entire Central Florida Area utilizing BOAT SUPPORT. Our pro-shop is fully stocked with Kites, Kiteboards, Power Kites, Stunt Kites, Kid Kites, Landboards (Mountain Boards), Trainer Kites, Repair Material, GoPros, Dry Cases, Water Glasses and much more! Feel free to contact us with ANY questions or concerns you may have!
______________________________________________________
Always wanted to try that? Looking for something fun to do while on vacation? Are you in search of some adventure? Did you see someone Kiteboarding (a.k.a. Kitesurfing, Kite Boarding) on the beach and want to explore if this sport is for you? If so...then let Good Breeze Kiteboarding help you!! Search the activities below to see if you can relate to one of the many aspects of the sport!! If not...then it is time to try something new and exciting!
Kiteboarding can be done on Oceans, Lakes, Snow, Ice and even Land!! LIFE IS A BREEZE, TAKE IT FOR A RIDE!!!
______________________________________________________
Why Should I Cross Over Today
Standup Paddleboarding Lessons, Tours and Rentals